We believe that ALL youth deserve to develop a sense of belonging, purpose, and passion. Therefore, we offer a wide array of prevention and intervention services to support youth. We are happy to receive referrals for any youth age 5 to 25 who would benefit from our programming. Our single sign-up process provides an equitable and easy way to sign up youth for one or all of our services at the same time. Once enrolled, youth can easily transition between programs based on their interest and need.
Our sign-up process is created to be seamless and if you have questions at any time, please give us a call.
Refer a Young Person
Click below for a short referral form. Please make sure you alert the family of the referral prior to submitting the referral.
Parent or Guardian?
Click below for the full youth application to our programming.
Once we receive your application a Mentor Coordinator will be in contact with you every step of the way. Below is what to expect with our application process.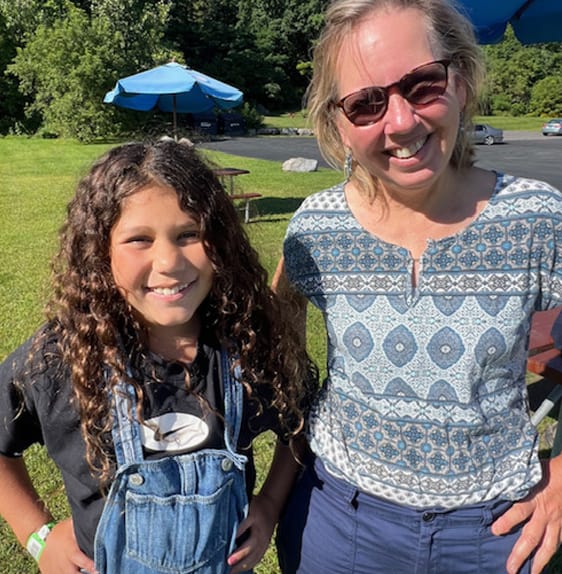 You BELONG Here! All of The Mentor Connector programs are built on the belief that ALL youth are resilient and can thrive with encouragement. Therefore, our services are voluntary and are meant to support youth to design strategies to meet their needs. Before making your inquiry and contacting us, please make sure you alert the youth to the fact that you are making a referral.
For our MENTORING PROGRAM youth must also:
Our application process is meant to get to know the unique strengths and needs of each youth. Depending on the youth and the program, this may include items such as paperwork, assessments, and meeting with case managers. We will ask the basic questions and follow up with the guardian and youth to gather additional information.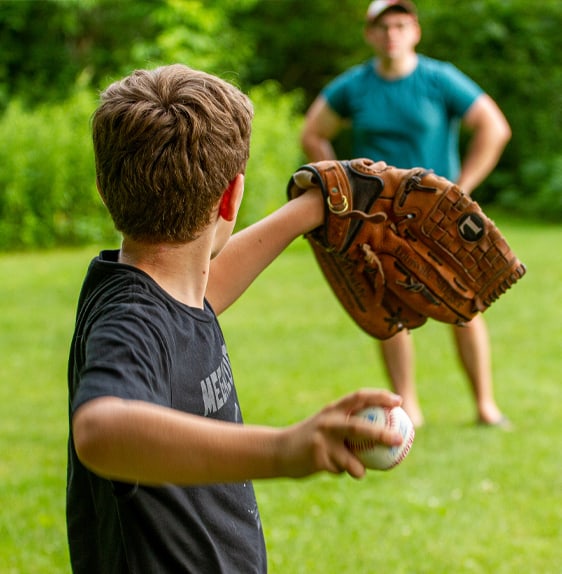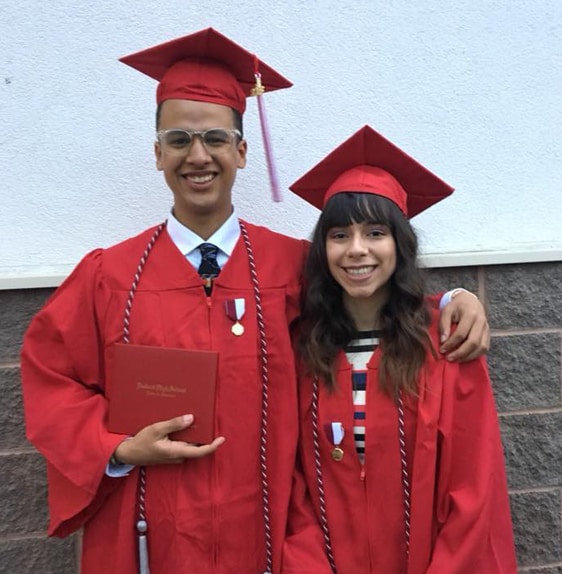 Some of our programs require a bit of training to prepare the youth for the program. To make sure the program is the right fit for youth, we use a series of meetings with guardians and youth to:
Within our Mentoring and Counseling programs, matching youth to the BEST support person is key. Throughout the application process, we get to know youth and gather information to make great matches.