"You learn and grow as a person by helping others. VELCO is grateful to the Mentor Connector for providing our employees with meaningful opportunities to make a positive contribution in the lives of our county's youth."
In addition to our amazing volunteers and dedicated staff...
Our work wouldn't be possible without the generosity of our partners. By committing to support Rutland youth, you are helping to foster long-term social-emotional, educational, and workforce skills for youth in the Rutland community. Join us as we empower youth one at a time.
Support youth through our events and annual donations. These amazing partners are instrumental in championing youth services, mentoring, and mental health supports across Rutland County.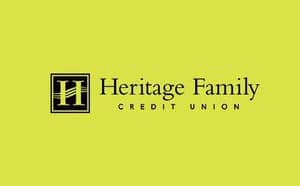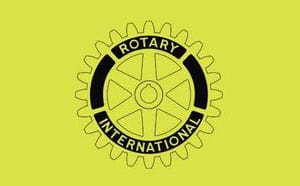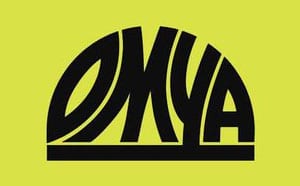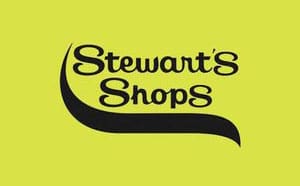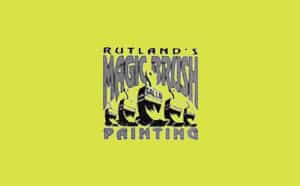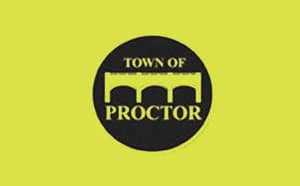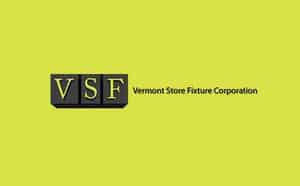 Stand with us and "adopt" mentor matches at $2,000 per match, per year. These funds go directly to providing ongoing support, training, supervision, community resources, and bi-monthly activities to each match. And the outcomes speak for themselves. Mentored youth are 55% MORE likely to enroll in college, 46% LESS likely to use drugs or alcohol, and 130% MORE likely to hold a leadership position.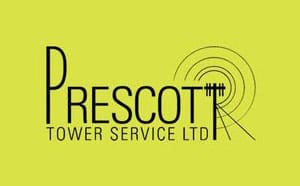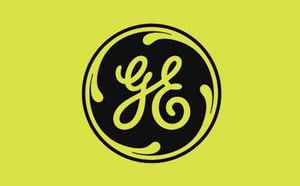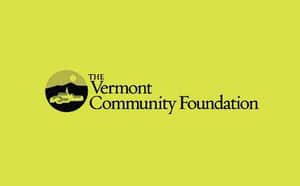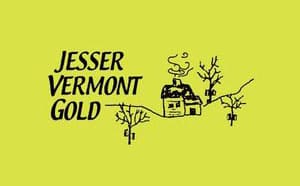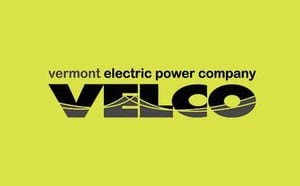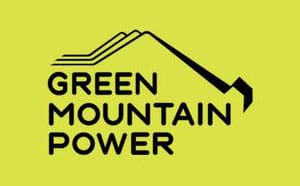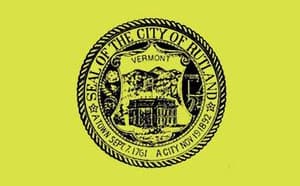 We work with our Community Partners to create youth programs for your specific population. Whether it's working with a local school, faith-based community, or community group, work to enhance current programming and provide cost-effective community support to strengthen Rutland County youth.