So You Want To Be A Mentor?
Here are 4 easy steps to get you on your way.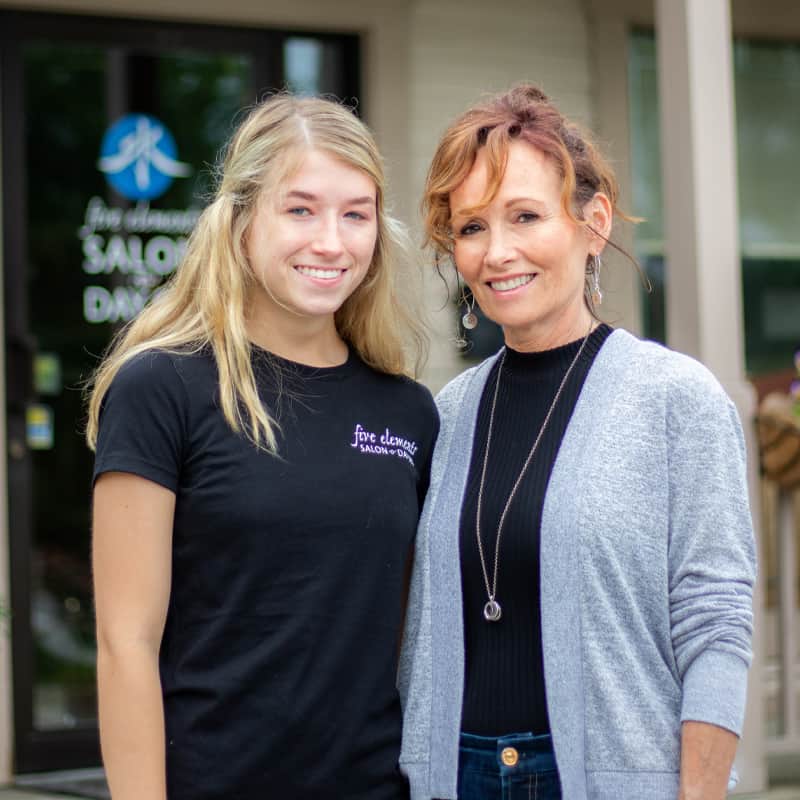 We are looking for the BEST mentors! Please read below to understand the commitment.
Mentors must be 18 years of age or older, hold a valid driver's license, and willing to commit to a one-year volunteer experience (however, many friendships last much longer).
They must also do the following:
If this sounds like you, fill out a full application in STEP 2.
To find the best mentors for our youth, the application process consists of:
1) A written application
2) In-person interviews
3) A background check
4) Reference checks.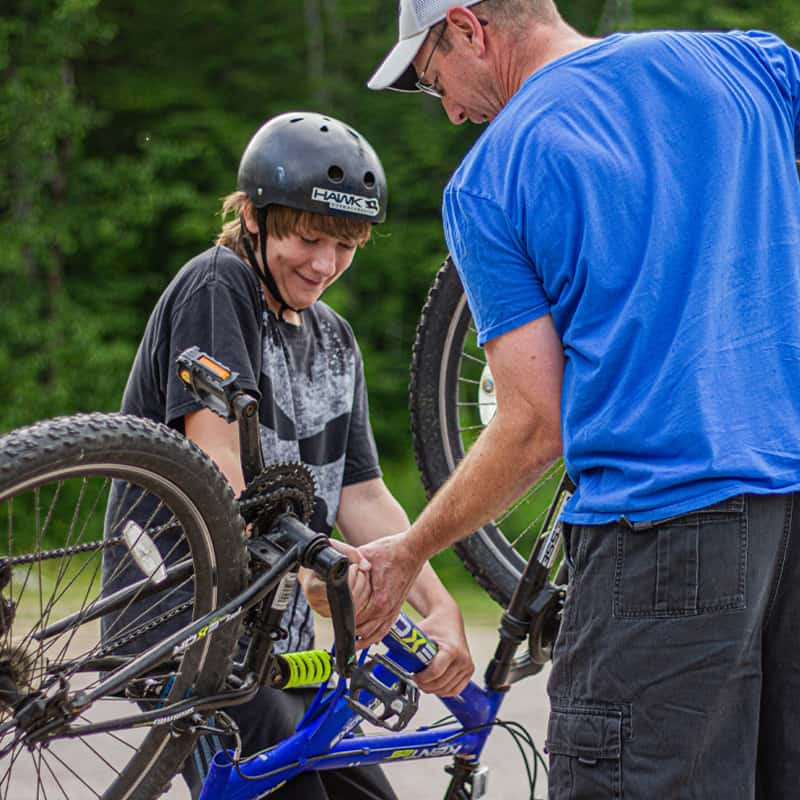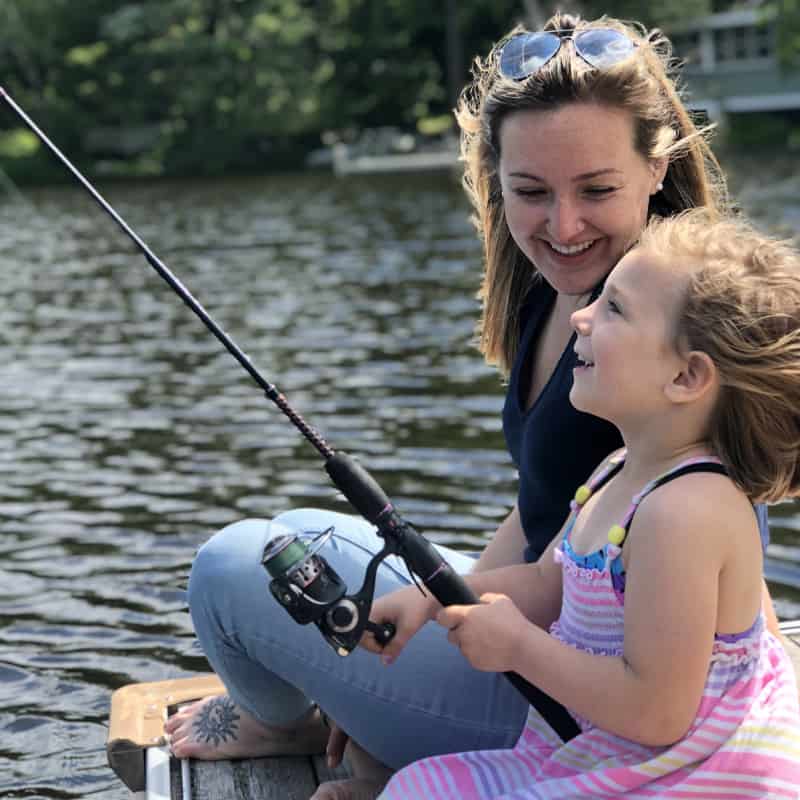 Training can be found throughout the application process. We use a series of in-person, online, and small group trainings to prepare each mentor.
We use an extensive matching process to make great matches. We match based on an array of factors including location, personality, and similar interests.