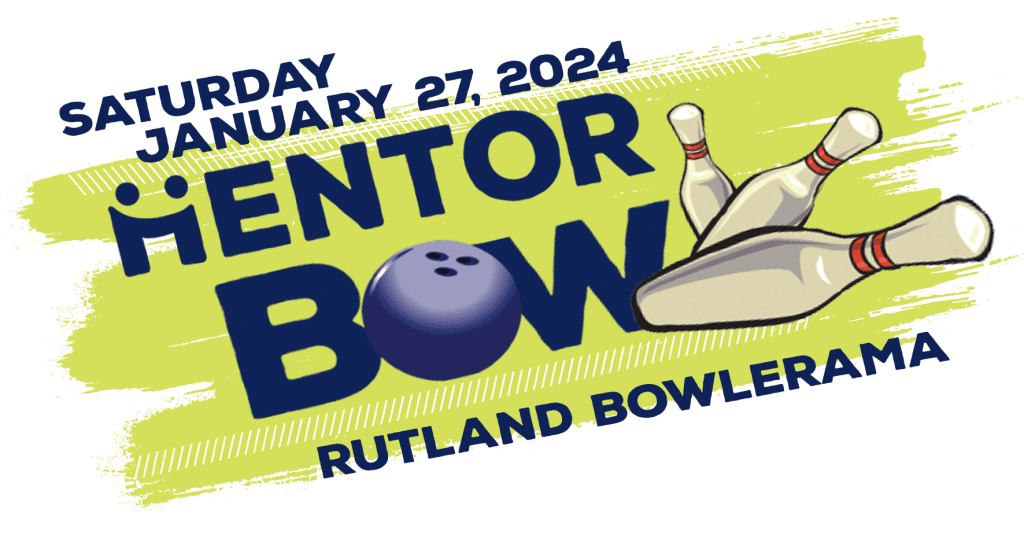 Games, Music, Auction & Raffle, Free Food, Free Schwag, Face Paiting & more!
We
Mentor
Empower
Support
Lead
Impact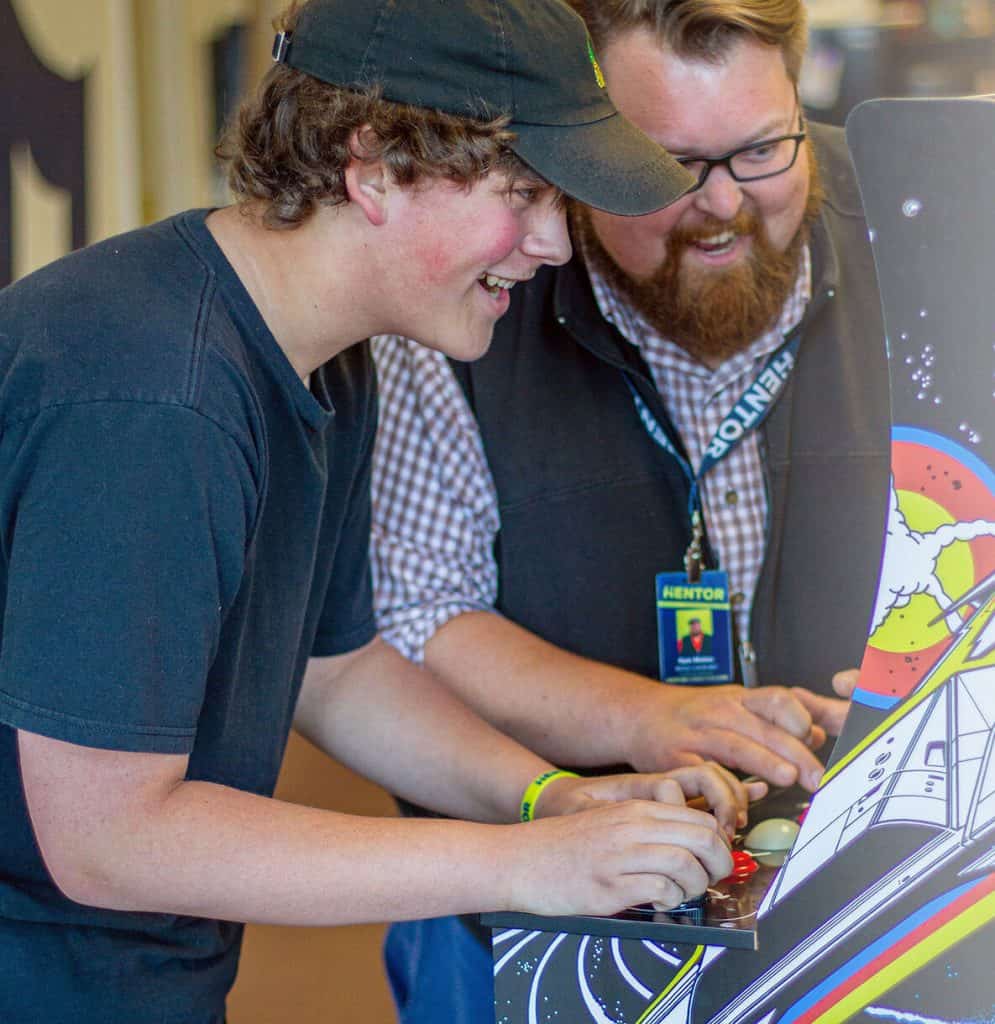 The MISSION of The Mentor Connector is to ensure all Rutland County youth develop a sense of identity, purpose, and belonging.
The VISION of The Mentor Connector is to continue developing a wide range of prevention and intervention services to support youth, while leading a coalition of community leaders to inspire use of innovative strategies to ensure all Rutland County youth thrive.
We VALUE people, transparency, quality and fun.
"We cannot always build the future for our youth, but we can build our youth for the future."
— Franklin D. Roosevelt —
We Value People, Transparency, Quality, and Fun.
Surrounded by the beautiful landscape of Vermont, The Mentor Connector's office is nestled in the downtown Rutland marketplace, a fun and lively environment. The office reflects our surroundings and most importantly, those we serve.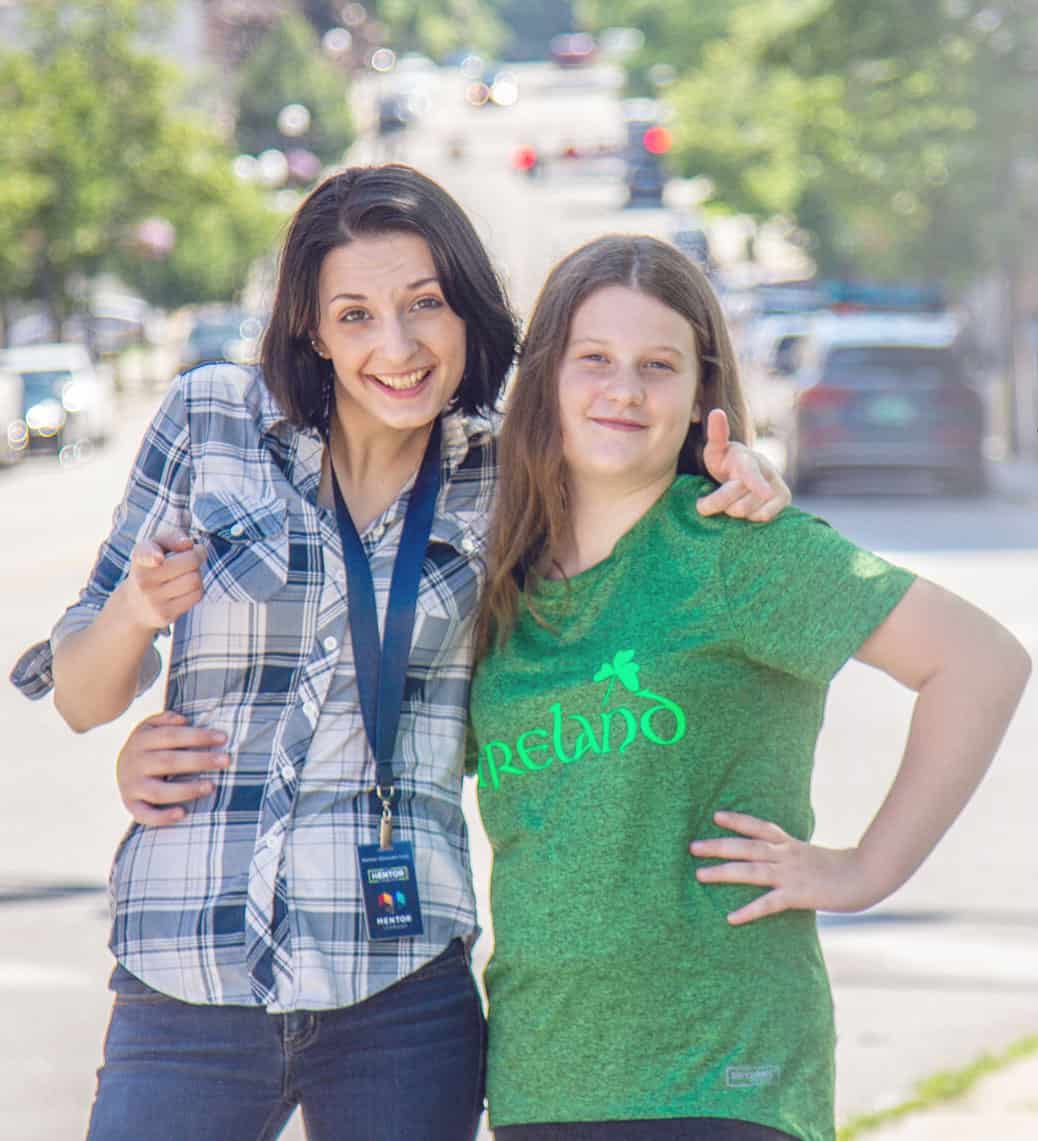 We Empower Rutland County Youth
Through our wide range of programs, we are changing the tide for Rutland's Youth. Youth are not a number to us. They are our passion. Everything we do, every family we serve, and every dollar we spend is focused on creating sustainable, lasting change for Vermont's youth.
"A mentor is someone who allows you to see the hope inside yourself."
Inspire. Mentor.
Give Hope.
We work to ensure ALL Rutland County youth develop a sense of purpose, passion, and belonging. Every year, we match hundreds of youth with amazing mentors, provide counseling and intervention services, and work to strengthen Rutland County youth supports to ensure our next generation have the skills to THRIVE.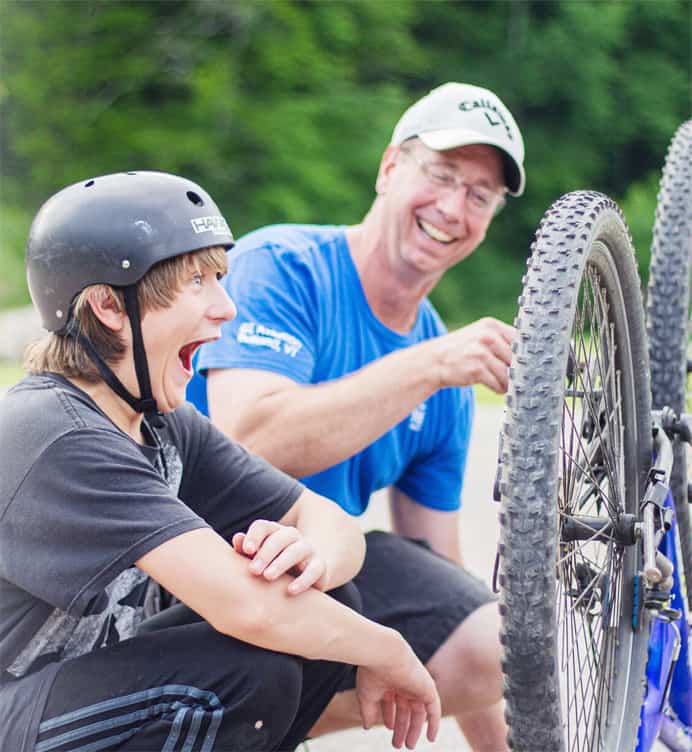 We are doing MORE good for MORE people!