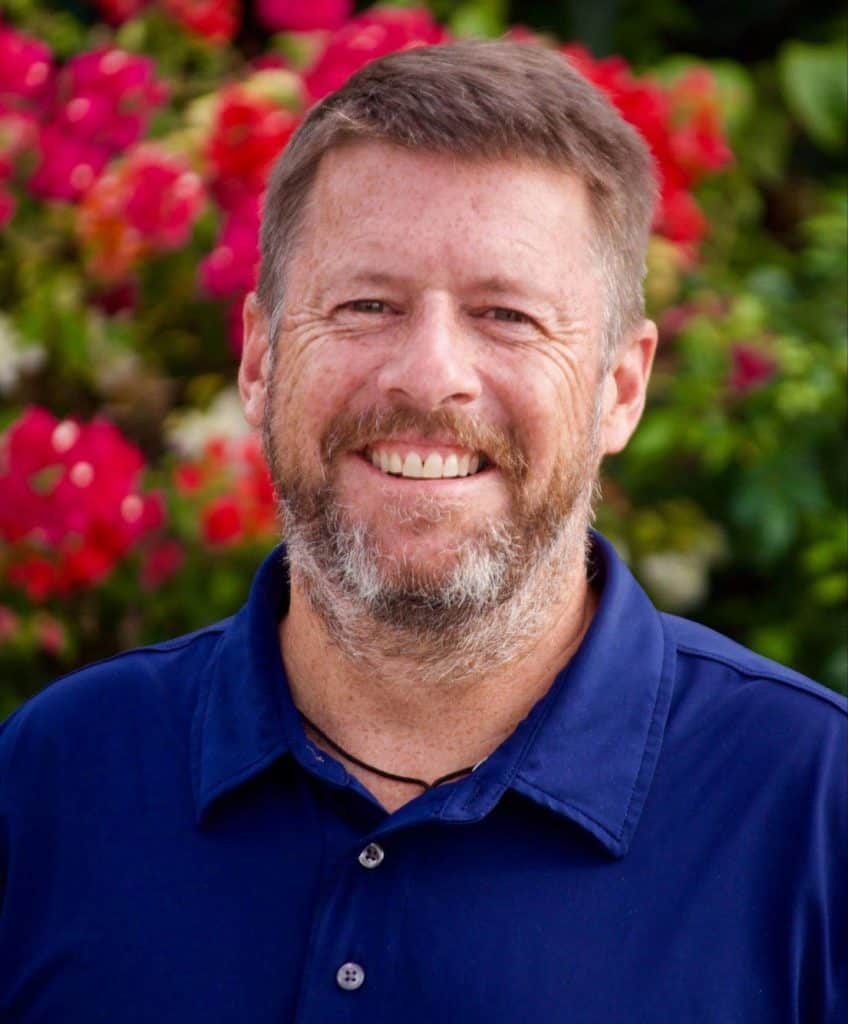 A fan of all things New England, John returned to Vermont after spending the last year as the Director of Programs and Leadership at a PK-8 independent school in Colorado. John's career in education spans more than two and a half decades. Previous to Colorado, John, and his wife Caroline, a seasoned special educator, spent years teaching at international schools in Brazil, Qatar, Thailand and Malaysia. They are thrilled to be back living in Vermont and sinking into the community of Rutland. John's career in youth development and education, nonprofit and experiential and expeditionary learning is deeply meaningful. He is no stranger to Rutland having spent time in local schools and the community as Director of Community Programs at Vermont Youth Conservation Corps based in Richmond. John's interests lie in building strong collaborations and sustainable relationships with like-minded organizations working to help all youth and families in Rutland County thrive. Having benefited from strong mentors, both professionally and personally, John's vision is to grow the mentoring landscape in Rutland County and beyond, so that all youth who need and want a mentor in their lives can have one and benefit from the power and impact of the mentor/mentor bond.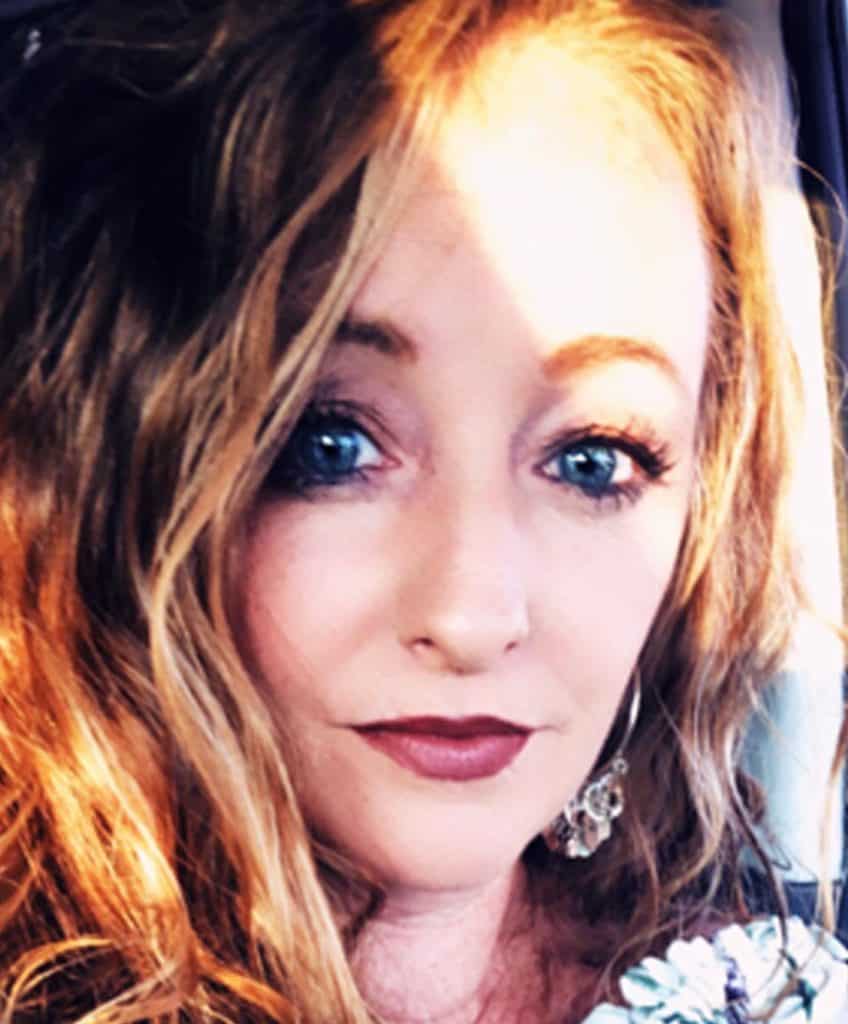 Bobbi Jo Stellato (she/her) joined The Mentor Connector in 2013 as a mentor coordinator and became the Director of Programs in 2018. She has over 16 years of non-profit program design, implementation and case management, with experience and extensive training in trauma informed practices and crisis intervention.
Prior to joining The Mentor Connector in 2013, Bobbi Jo worked as a shelter coordinator and a crisis advocate at an organization serving survivors of domestic violence, sexual assault, and stalking. The focus of her work was providing crisis stabilization, connecting individuals with appropriate legal, medical and social services, and providing case management services to families and individuals in emergency shelter and transitional housing. Bobbi Jo currently serves on the Board of Directors for The Vermont Coalition of Runaway & Homeless Youth, is an active advisory member for the Medical Reserve Corp and volunteers at the Community Justice Center. She holds a bachelor's degree in Psychology from Northern University of Johnson, Vermont. When she is not working, she can be found traveling, writing, enjoying the outdoors and spending time with friends and her two children. Her core values are: Connection, Authenticity and Personal Growth.
Executive Director of EarthPercent
Provider Contracting Counsel at Blue Cross/Blue Shield of VT
Finance Manager at Rutland Regional Medical Center
Property Manager, Housing Trust of Rutland County
Attorney at Pratt, Vreeland, Kennelly, Martin & White
Program Director at City of Rutland Recreation and Parks Department
Student at Rutland HS and VT State Colleges