The Mentor Connector is seeking additional members to join the Board of Directors.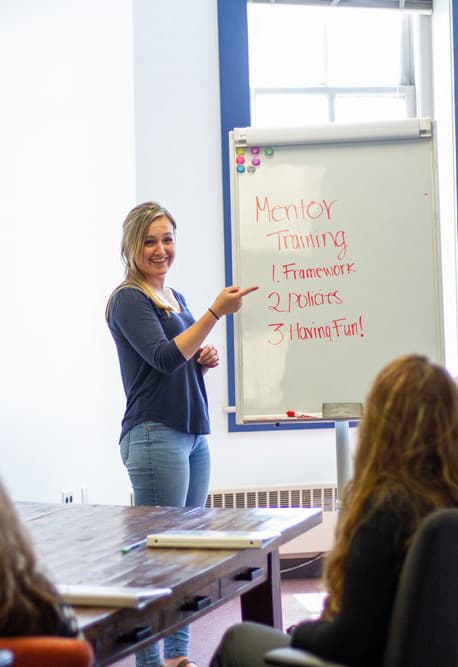 values members who have ....
In addition to who you are being, The Mentor Connector also acknowledges expertise in business, education, finance, legal and social work.
If you are eager to show up in service of youth in our community and want to learn more about this commitment, contact J0hn Woodward at [email protected] or 802-775-3434.