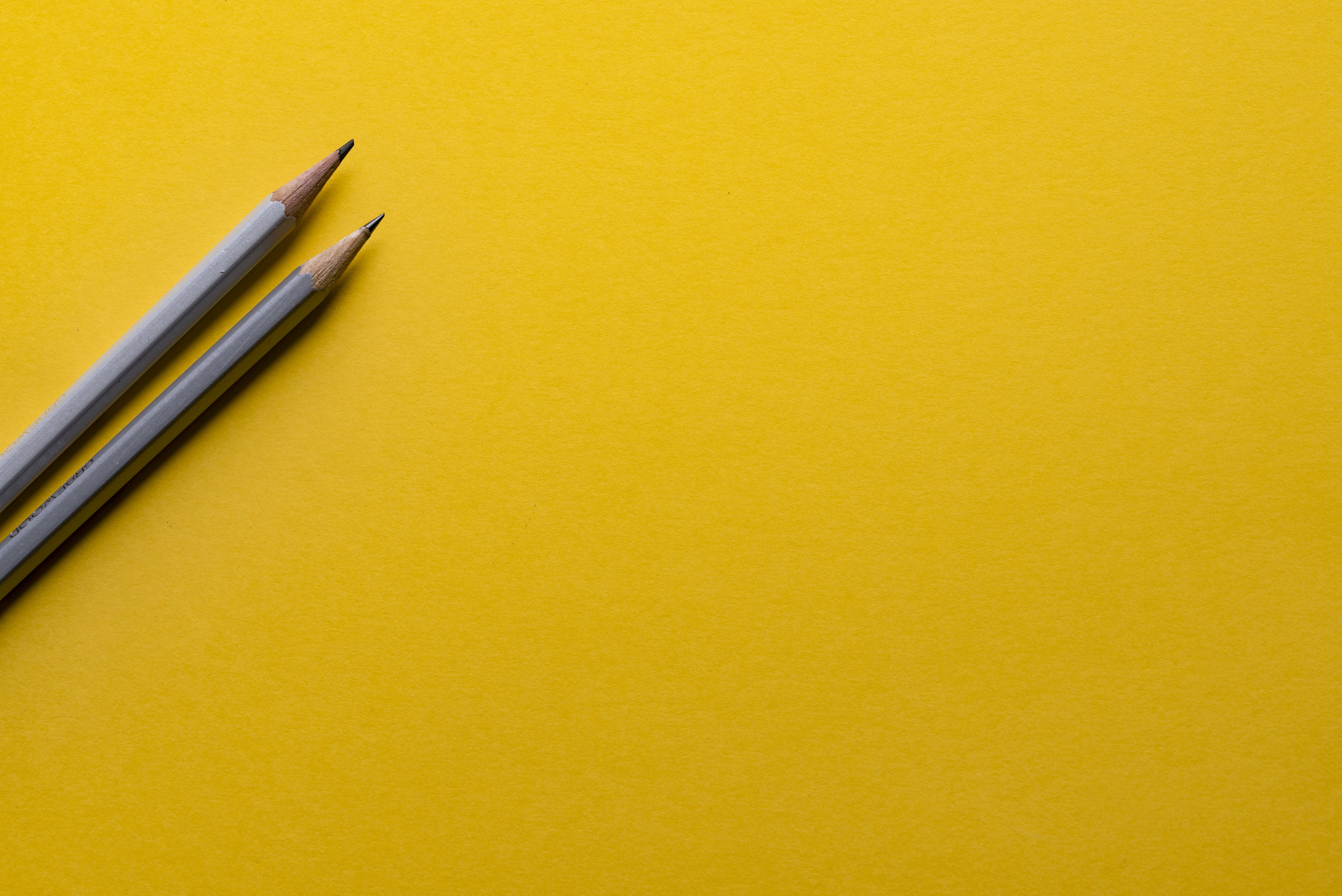 In addition to our amazing volunteers and dedicated staff,
our work wouldn't be possible without the generosity of our partners. By committing to support one-on-one mentoring, you are helping to foster long-term social-emotional, educational, and workforce skills for youth in the Rutland community. Join us as we empower youth one friendship at a time.
support mentoring through our events and annual donations. These amazing partners are instrumental in championing mentoring across Rutland County.
stand with us and "adopt" mentor matches at $2,000 per match, per year. These funds go directly to providing ongoing support, training, supervision, community resources, and bi-monthly activities to each match. And the outcomes speak for themselves. Mentored youth are 55% MORE likely to enroll in college, 46% LESS likely to use drugs or alcohol, and 130% MORE likely to hold a leadership position.
We work with our Community Partners to create a mentoring program for your specific population. Whether it's working with a local school, faith-based community, or community group, we recruit, match, train, and support youth that you currently work with. These programs work to enhance current programming and provide cost-effective community support to strengthen Rutland County youth.
Because of our PARTNERS
We are doing MORE good for MORE people!
Change the future of Rutland County $1 at a time!